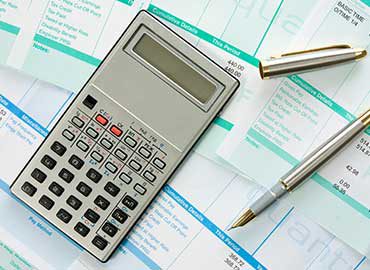 Experienced Business Consultants
If you've just set up your own business, you could benefit from a small business advisory service. Impartial and independent consultants have been through the experience of growing businesses and are willing to share their successes and failures to help your business thrive.
At TopEdge Accounting, we don't just provide accountant and bookkeeping services for locals in Tarneit, Spotswood, Hoppers Crossing. We also offer the option of working with a dedicated business advisor who can offer support and solutions to help your business grow.
The Benefits of Using a Small Business Advisory Service
The advantages that come with using a small business advisory service can be of immense benefit. In addition to providing growth and goal setting strategies in both the short and long term, additional benefits can include:
The value of an impartial option – Rather than having a friend or family member tell you what you want to hear, which can often be to your detriment, one of our independent business specialists can tell you what you need to hear.
The value of varied expertise – Our business consultants come from a variety of backgrounds and are experts in their own fields. They love helping new businesses grow from the ground up and providing support in order to help them thrive.
The value of a concrete plan – Working side by side with an experienced professional consultant gives you the opportunity to create a solid plan that helps your business grow and achieve its goals.
Our business consultants can also provide additional services to benefit your business, including start-up assistance, growth and strategy, business reporting, valuations and due diligence, business buying and selling, small business tax concessions, asset protection, capital gains, and income tax planning.
If you're looking for qualified and experienced business consultants who are willing to help with everything from setting goals to business growth, contact the professionals at TopEdge Accounting today.