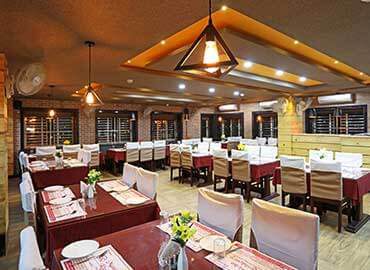 It's never easy running a restaurant or café. In addition to the day-to-day running of the business, you also have to find time to manage financial matters. This includes complying with GST, BAS, PAYG and superannuation obligations as well as adhering to various regulations concerning liquor, food handling and council permits. Fortunately, the team at TopEdge Accounting can provide assistance. Our specialists are fully capable of lending a helping hand and lifting the burden from your shoulders.
We can assist start-ups and well-established businesses in the hospitality sector. We have a proven track record of mentoring hundreds of business owners, helping each of them navigate their unique challenges and take advantage of opportunities. Our team can work closely with you to develop business plans, marketing strategies and cash flow budgets. We can also help ensure that you're compliant with payroll, WorkCover, superannuation, insurance and tax obligations.
Contact us today for more details by giving us a call or enquiring online for a prompt response.