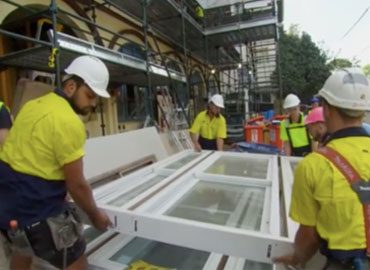 Are you a builder, plumber, carpenter or electrician? Do you need professional assistance with your tax and financial obligations? Fortunately, the team at TopEdge Accounting has got your back. We draw from our extensive expertise and years of experience to deliver great outcomes and create amazing opportunities for all of our clients.
Trades are physically demanding, and tradies spend many hours doing their job, which means that bookkeeping and administration are often ignored. This can cause problems such as paying more tax than necessary. Our goal is to take these issues off your shoulders and give you the peace of mind you deserve. You can trust us to oversee your tax affairs as well as your GST, BAS and tax payments.
Get in touch with us today to discuss your situation and learn more about what we can do.